W3 Book Club = "A Gentleman in Moscow" by Amor Towles
by Teri E. Popp & Laura Chin, Tastemakers in Residence
W3 Book Club's love of learning about different cultures was never more obvious than when we read "A Gentleman in Moscow" by Amor Towles. This intriguing novel, centering on a nobleman imprisoned in house-arrest for 32 years in the Metropol Hotel (which is located across the street from the Kremlin), weaves actual history with entertaining, made-up side stories!
In 1922, the Bolsheviks incarcerate Count Alexander Rostov for life for writing a supposedly subversive poem. The Count takes his new surroundings and limited horizons in stride, learning to create an entire world in his fairly limited environment. Along the way, he meets and mingles with Russian political figures and agents, foreign affairs journalists, and the working class staff of the Metropol. The book reads like a novelized version of Forrest Gump that substitutes Stalin and Khrushchev for Presidents Kennedy and Johnson.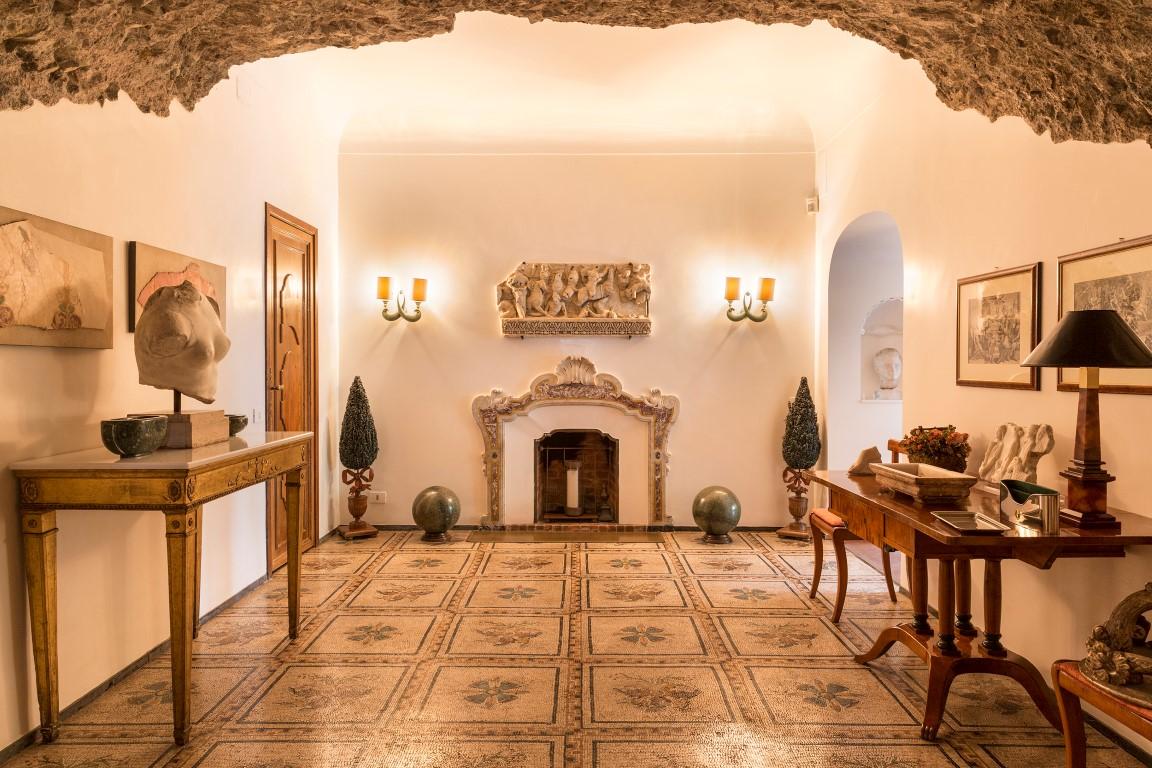 To further learn about Russia and its culture, we made kokoshnik headpieces as a craft project (these headpieces are worn by many Russian dance performers), studied the complex political history of the former Soviet Union, and sampled Russian food and drink along the way.
Our host, Laura S-playing the part of the novel's temperamental chef who loved to serve the finest in Russian and French food, prepared the following scrumptious meal:
Cheese and Crackers
Cucumber and Tomato Salad
Borscht
Goulash over Noodles
Blintz with Cherries in Sauce
Russian Vodkas!
Various French Wine (a staple in fine hotels serving an elite, international clientele)