Old World Charm—Cagliari, Sardinia
by Teri E. Popp, Tastemaker in Residence - Photos by Teri E. Popp and Mike Niemeyer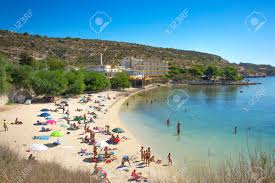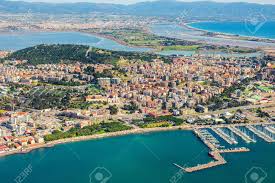 In Sardinian, Cagliari is pronounced Casteddu, which means castle, perfectly describing this bastion located on a hilly, port city. Incorporated in the Roman Empire early on, Cagliari features many relics and antiquities from that time period.
But Cagliari offers its own Sardinian twist to its Roman and Italian influences, with a spoken language that incorporates Italian, Sardinian, Punic, Byzantine Greek, Catalan and Spanish that many historians believe is closest related to ancient Latin. Language aside, Sardinia further separates itself from its Roman history by showcasing expansive park areas and vast salt water ponds.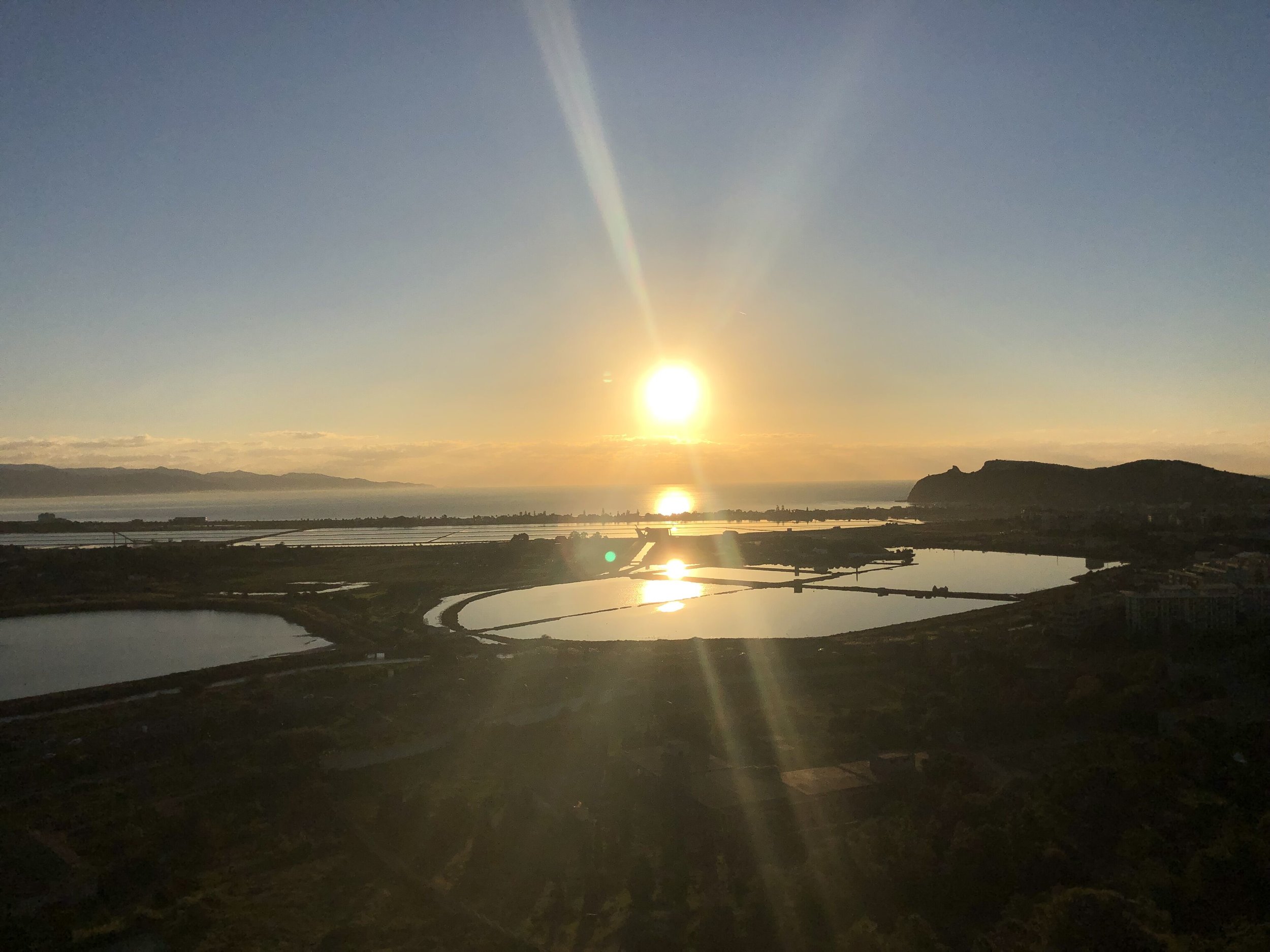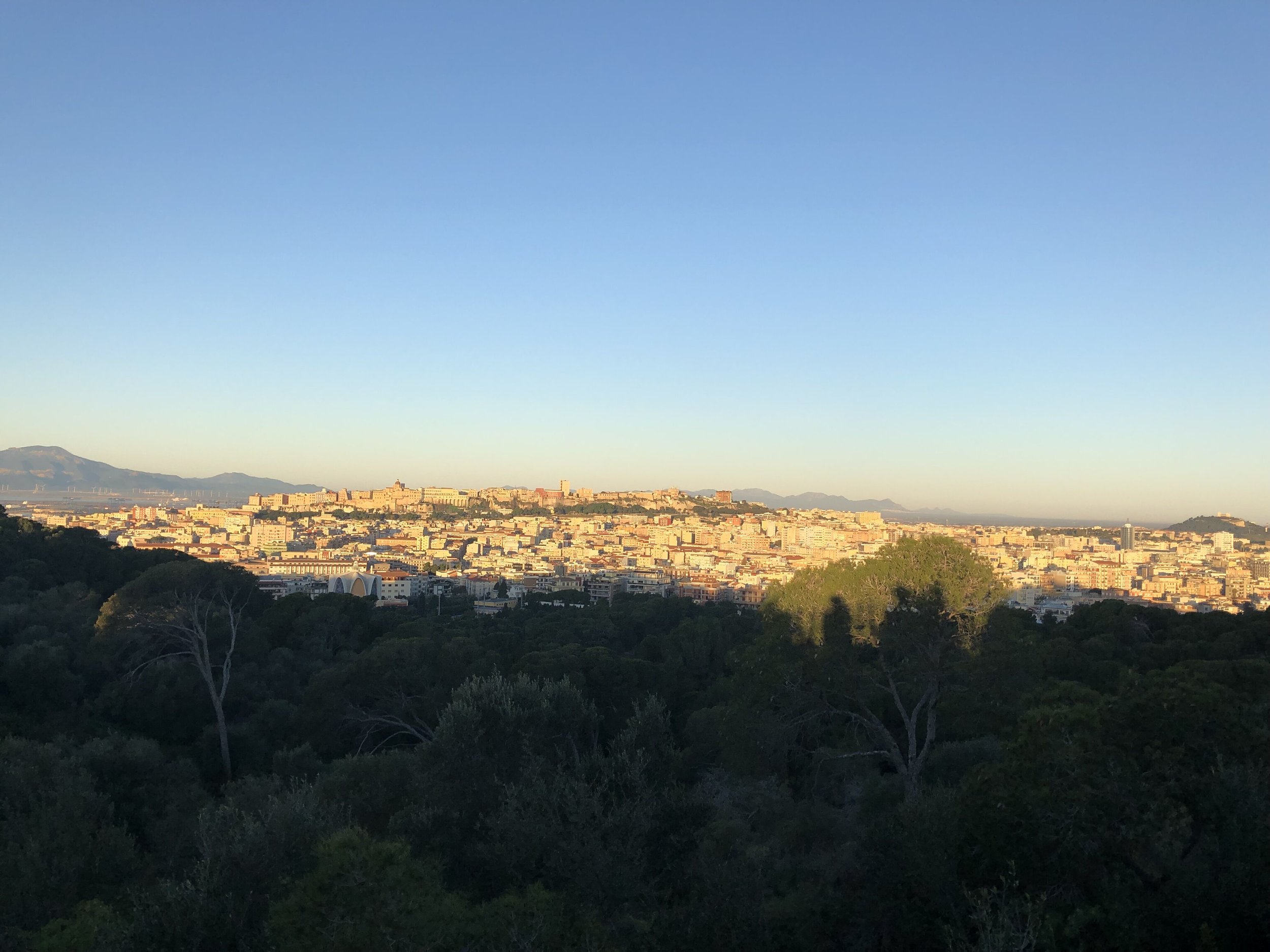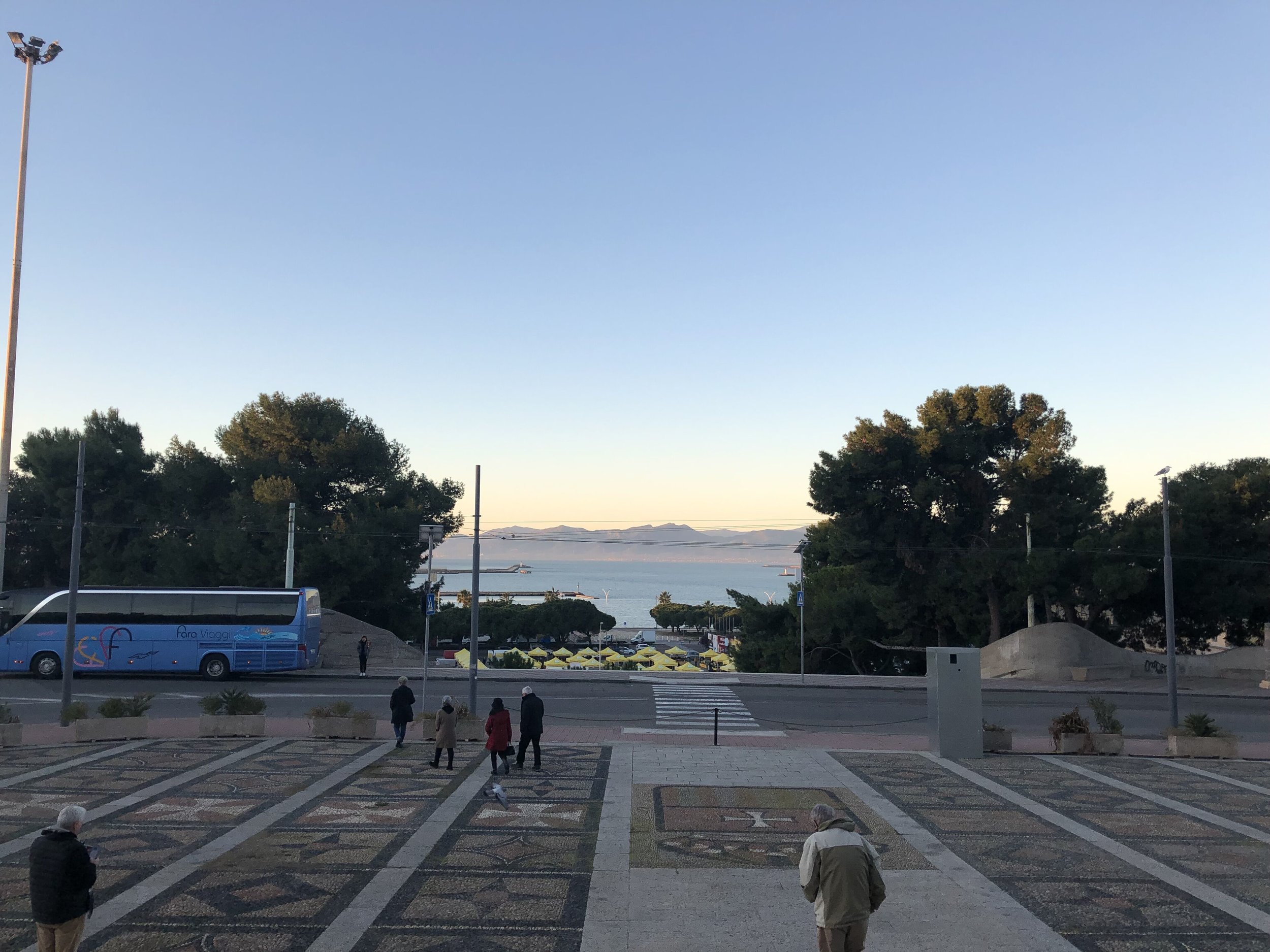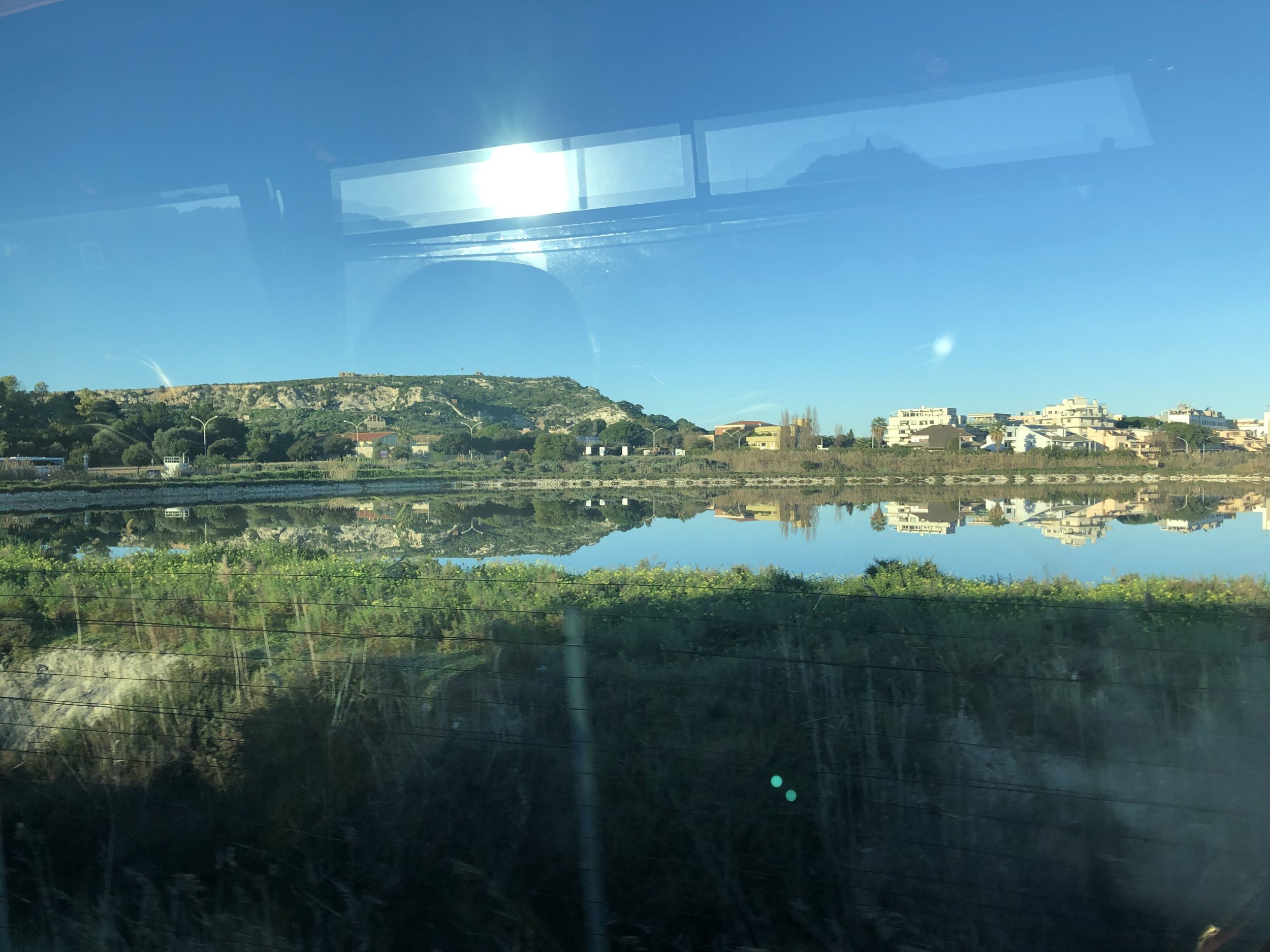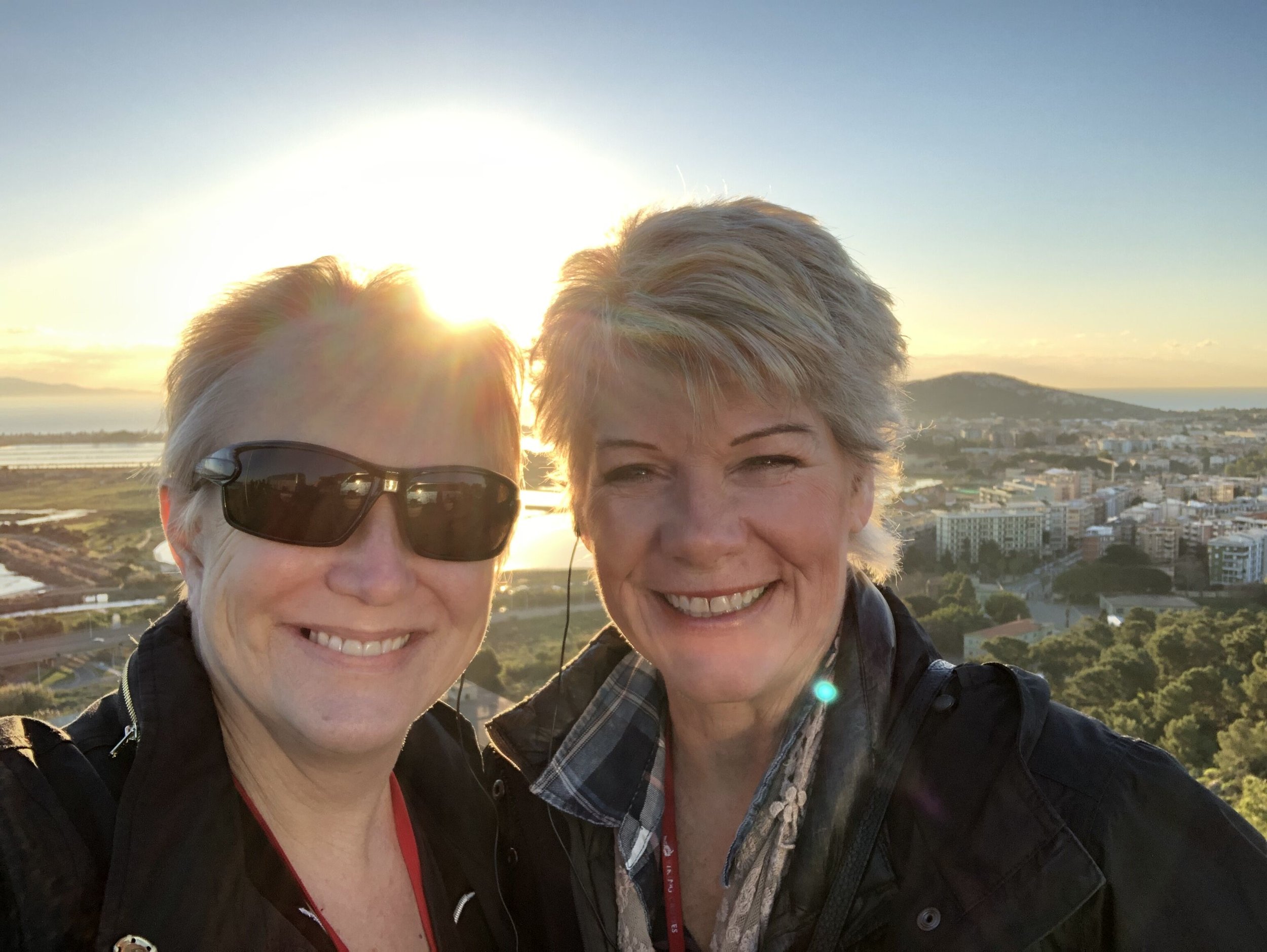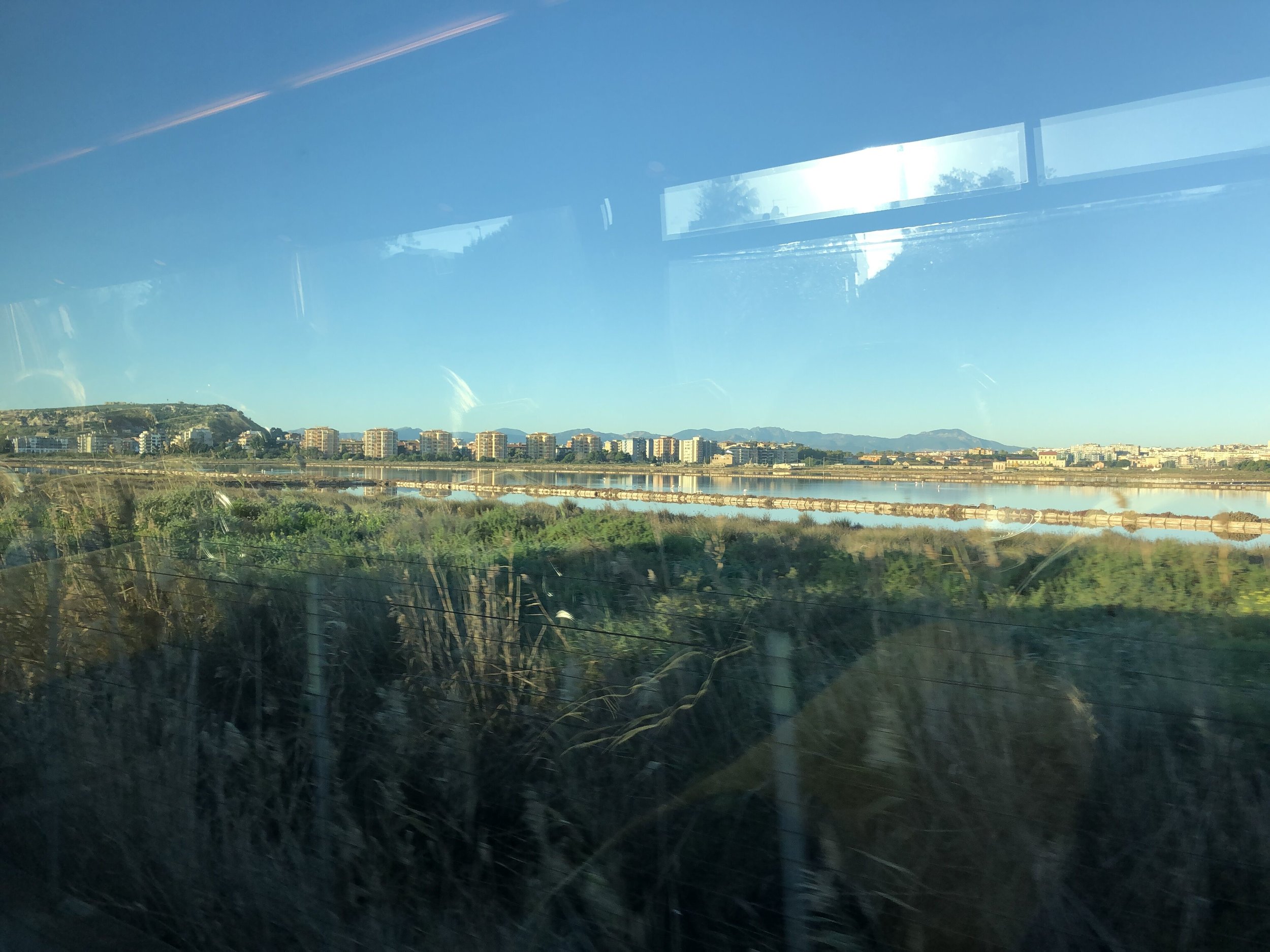 Cagliari contains significant architectural structures such as the Torre del'Elefante (elephant gate built by the Pisans), Tuvixeddu (a Punic necropolis), the Roman Catholic Cagliari Cathedral (dedicated to the Virgin Mary and to Saint Cecilia), and Palazzo Regio (also known as the Royal Palace, previously the home of the King of Sardinia during Spanish, Savoy and Aragonese dominations). It's easy to see, just from Sardinia's varied cultural influences, that this city is not like many you've ever visited!