W3 Book Club-"The Nutcracker" by Pyotor Illyich Tchaikovsky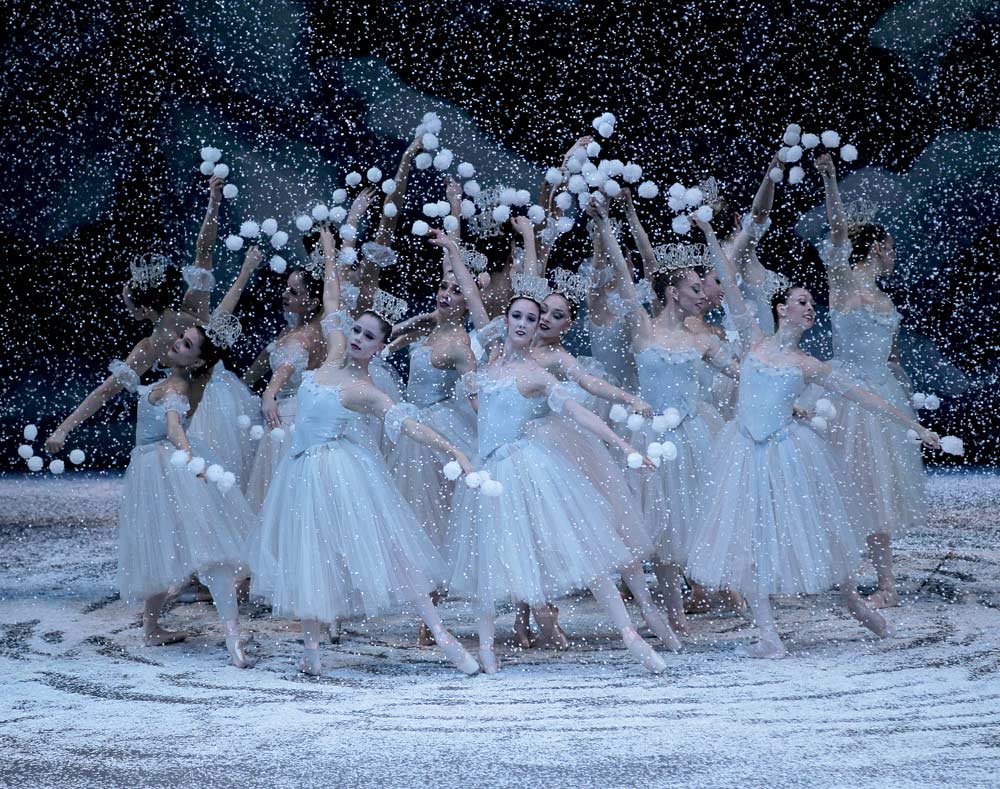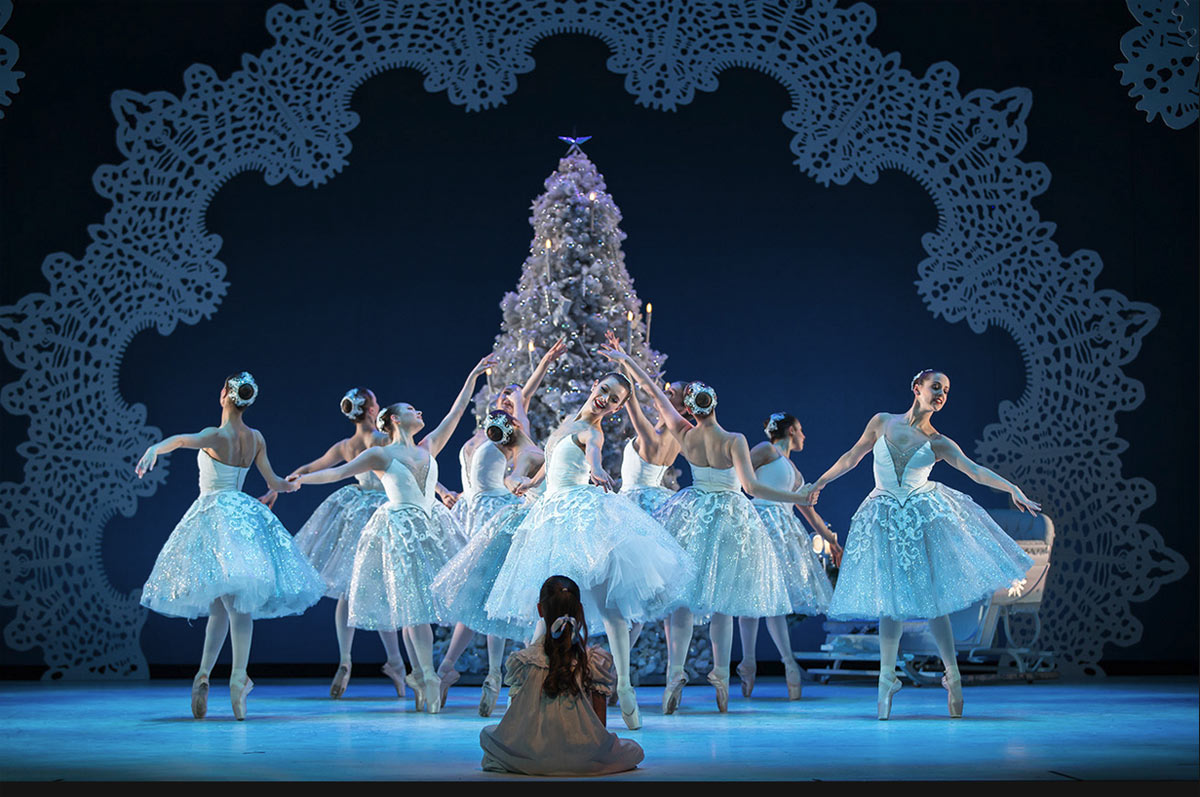 A perennial holiday favorite, no Christmas is complete without seeing "The Nutcracker," a ballet with score by Pyotor Illyich Tchaikovsky. Adapted from a combination of E.T.A. Hoffman's "The Nutcracker and the Mouse King" and Alexandre Dumas' "The Story of a Nutcracker," audiences flock to opera houses and theaters every December to watch as Clara delights in the gift of a nutcracker from her Godfather Drosselmeyer.
Our hosts, Jodene and David, feted W3 Book Club members and their significant others in the very finest of style with a magnificent menu that included:

*Signature Cocktail: Festive Cranberry Margarita Garnished with Cranberries and Limes
*Smoked Salmon Cucumber Bites
*Spicy Chorizo Meatballs with Lime Sour Cream Sauce
*Meatballs with Bourbon BBQ Glaze
*Charcuterie Board
*Parmesan Dip
*Gluten Free Crackers
*Chicken Satay with Peanut Sauce
*Pate de Campagne with Sugar and Spiced Cream Cheese
*Assorted Cheeses including St. Angel, Widmer Cheddar, Manchego, and St. Peter Select Blue
*Veggies with Sun-dried Tomato Dip and Ranch Dip
*Jodene's Infamous Bacon Sticks (these are literally to die for!!)
*Assorted Christmas Cookies (some served gluten free)
*Nutcracker Birthday Cake
*Nutcracker Candies
Every guest delighted in listening to the well known refrains of "The Nutcracker Suite" as we celebrated another successful W3 Book Club get-together amongst the twinkling Christmas trees and festive adornments. As we wrap up another year, we hope that all of your holiday wishes come true!