Cindi's 5 Year Spirited Anniversary Musings
by Cindi Sutter, Founder, Chief Communicator & Editor of Spirited Table® -
So I say, Spirited Table® is celebrating an anniversary! No matter if it's the first, the fifth or the fiftieth year, don't we find ourselves looking back, more than ahead? My guess is you're thinking, it depends on whether or not things are going swimmingly, mediocre or really bad. Or a daily mix!
I recently had the great pleasure of interviewing Siri Daly, regarding her cookbook, Siriously Delicious. Her answers unwrap not only the perfect Christmas gift, one of her cookbooks, but also reveal her love of food, and her passion for hospitality to everyone around her: I think she quite simply loves all outcomes the word food, inspires. (see a sneak preview of our interview below).
I feel like Spirited Table® opens new foodie celebration doors everyday that advance my mission of taking a pinch of the dust of history, i.e recipes, stirring in a dash of pop culture with a hint of eccentricity, adding a scoop of the inherent value of your favorite traditions topped with our ability to remake them into new, modern experiences. The result is CULTURALLY INSPIRED HOSPITALITY® that can often transcend both generations and cultures.
(photos below are linked to a variety of posts…just enjoy!)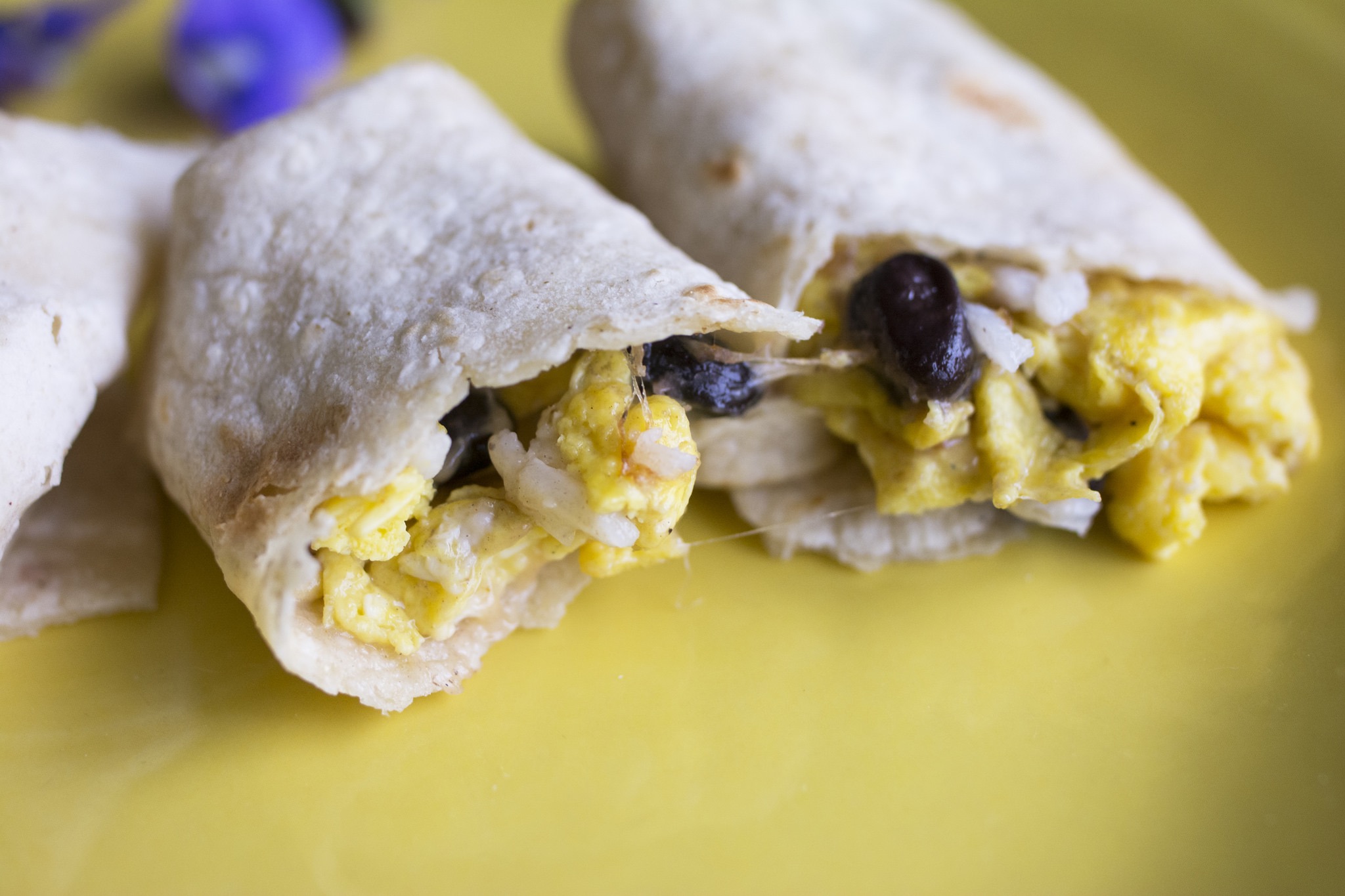 As I look back on the last five years of incredible experiences and celebrations, the first people I think of and thank, are my Tastemakers in Residence. They are a craftily curated group of experts who add their sassy spice to Food & Drink, Celebrations and Lifestyle tips. This journey could never be the same without them. We've come a long way since that day in October 2013 when our first "test" post went up…well…here you go…don't judge me…hit the search button and type in, or click here The Hollywood and you'll find duplicate posts. The answer is yes, I found the original back end to the post and chose not to delete one of them. Who would I really be kidding? There were a lot of website speed bumps along the way, so I actually have no clue how we ended up with two on the same day, but I'm leaving it alone as a testament to massive progress and celebrating how far we've come during this anniversary month of October 2018!
I guess the one thing I'm the most proud of, or stuck with or, it is what it is…would be the fact every post that you find on spiritedtable.com, I posted. I wasn't the author of all of them "(I'd be locked up in the looney bin if that had been the case)," but I back end posted all of them.
God bless the Tastemakers in Residence who've provided great content for all of us!
(photos below are linked to a variety of posts…just enjoy!)
On a personal note, I've been pushed to write, and I'm talkin' about every day. If you had told me five years ago that it would be possible for me to sit down and write this post without a ton of planning, prepping or editing, I might not have started the website. If you'd added the reality that I would do it multiple times a week, for sure, I would have laughed you out of the building.
My favorite saying during this little spirited adventure is "God definitely has a sense of humor." Me, the person who used to say, "I hate writing," now actually loves to write. Bizarre how God chooses to use a weakness and make it feel like play time. I still have a lot to learn, but I'm not afraid of it anymore.
Ok enough of this reminiscing and remembering and wallowing in the merriment of it all. What's on your spirited horizon for the rest of 2018 you ask?
(photos below are linked to a variety of posts…just enjoy!)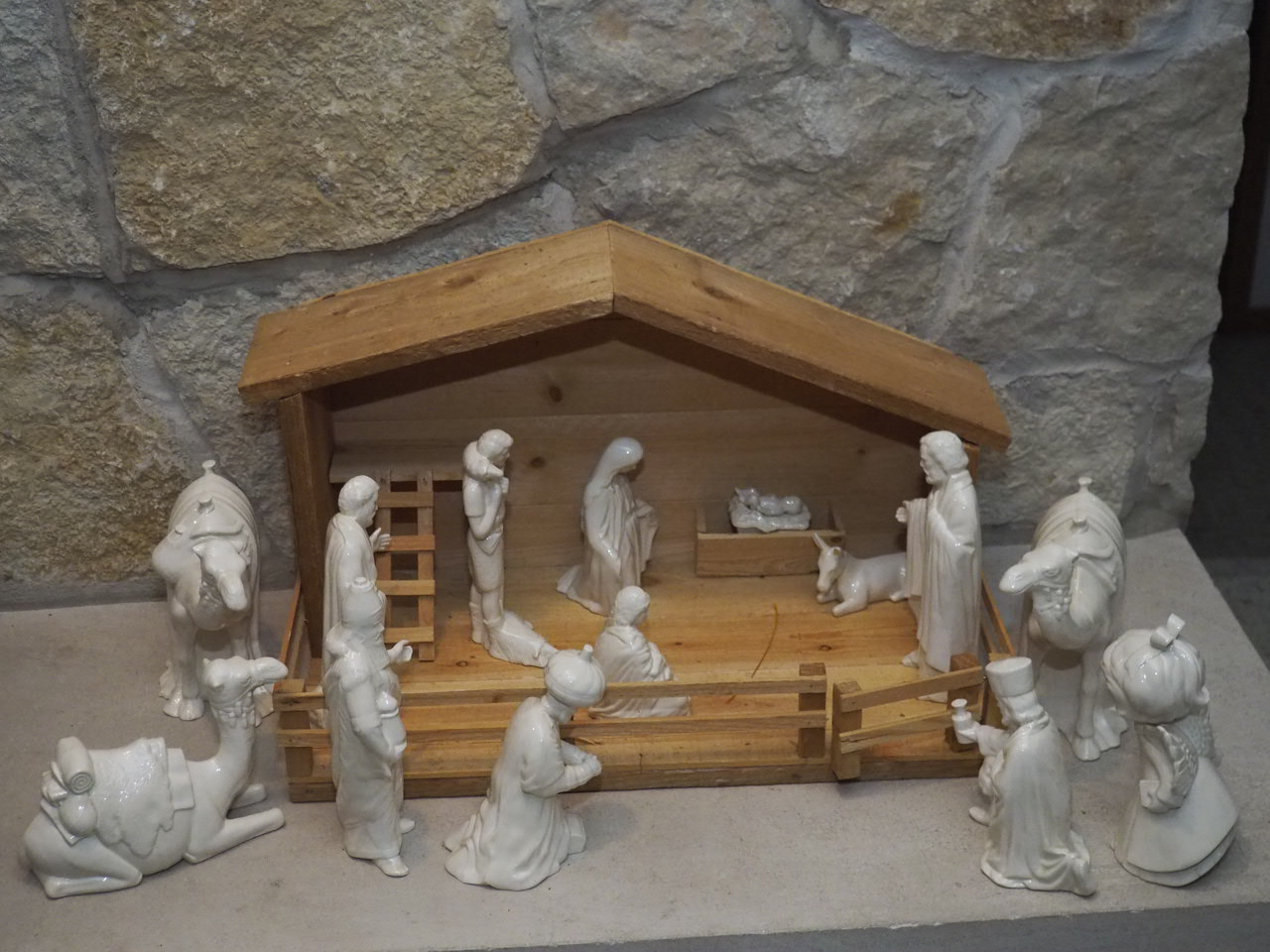 November's posts will include lots of Thanksgiving tips and tricks. I will continue to post the Tastemakers Favored Finds for Fall and organizational tips from THE REAL SIMPLE METHOD TO ORGANIZING EVERY ROOM. I can read your minds, and the answer is YES, I've been implementing those ideas into my space. Yes, my office was a complete nightmare, now I'll just call it a bad-ish dream with what looks like a happy ending coming soon.
November 15th we launch a Virtual Happy Hour just in time for your Thanksgiving cocktail recipes and ideas. Mixologists and bartenders share their favorite cocktails, and you will have three ways to view their videos of mixing, shaking and recipes for each cocktail.
Post to spiritedtable.com

Spirited Table's YouTube Channel

Instagram TV
Virtual Happy Hour and Favored Finds for Fall will inspire all things holiday. Our main focus is on Christmas, Hanukkah and New Years! The Tastemakers and I have some reverent and irreverent ways to bring joy, laughter and love to your table, all the while honoring this sacred season.
My favorite Siriously Delicious recipes will be on the website, along with Siri Daly's answers to my questions. Here's a sneak preview from our Q & A: Question: Cindi - "What was the very first thing you cooked for Carson? How did it go?" Answer: Siri - "On our first official date, he asked me to come over and bake - which I realize sounds slightly chauvinistic but I assure you, it wasn't. He knew how much happiness being in the kitchen brought me, and he wanted to be a part of it. However, he didn't even own a measuring cup, so off we went to Sur La Table and I basically outfitted his kitchen with all the proper equipment. We made brownies and cookies, and he invited some friends over later to enjoy them all. Best. Date. Ever."
So please join me in raising a glass of Champagne to all we've accomplished in the past five years! I promise to provide more celebration tips, tastiness and toasts, as we begin the next five. If you like what we're doing, please pass it on…it would really mean a lot to all of us!
Love, Joy, Peace, Kindness, Hospitality and Fun Food & Drink = My Wish for your holiday seasons.
Excerpted from The REAL SIMPLE Method to Organizing Every Room by the Editors of REAL SIMPLE. Copyright © 2018 Oxmoor House. Reprinted with permission from Time Inc. Books, a division of Meredith Corporation. New York, NY. All rights reserved.