Katie's Taquitos
by Cindi Sutter, Founder of The Spirited Table® - Recipe courtesy of Katie Reichert
Ingredients
Egg
Bacon
Potato
Cheddar Cheese
Green Onion
Butter
Tortillas - Flour*
Tomato
Pickled jalapeño
Roasted Tomato Salsa
Salt and Pepper to taste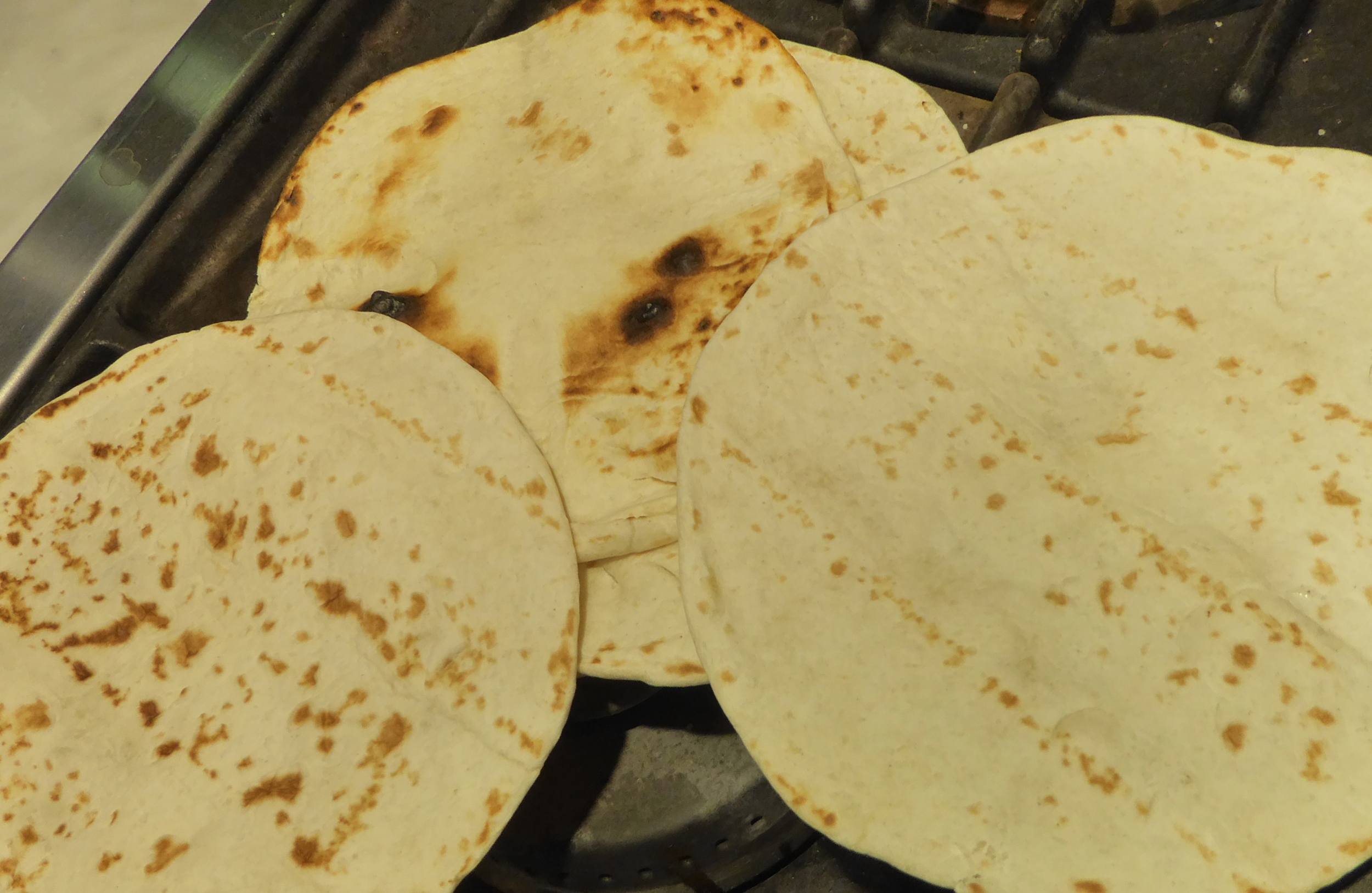 Instructions
Cook Bacon to crispy in oven or in pan.
Wash a potato and wrap it in a towel, place in the microwave; sensor cook with potato setting depending on size. After cooking let the potato sit in microwave for 2-3 minutes. (This potato was cooked 5 minutes on sensor cook).

Scramble eggs in a pat of butter - salt and pepper to taste. Katie's secret is cooking eggs on a medium heat, no high heat. Add cheddar cheese. Add green onions; they can either be cooked with the egg mixture or sprinkled on top. Add pickled jalapeño to egg mixture.
Garnish with tomatoes and hot sauce.