W3 Book Club; Snow Flower and the Secret Fan
by Laura Chin, Tastemaker in Residence
"I'll interject here. I've had the good fortune to sit at Laura's table and feast upon the dishes, recipes and flair for entertaining Laura shares; it's amazing. This "foodie family" began with her Mother Lee Ann Chin, and the legacy continues with Laura and her sister Katie." - Cindi Sutter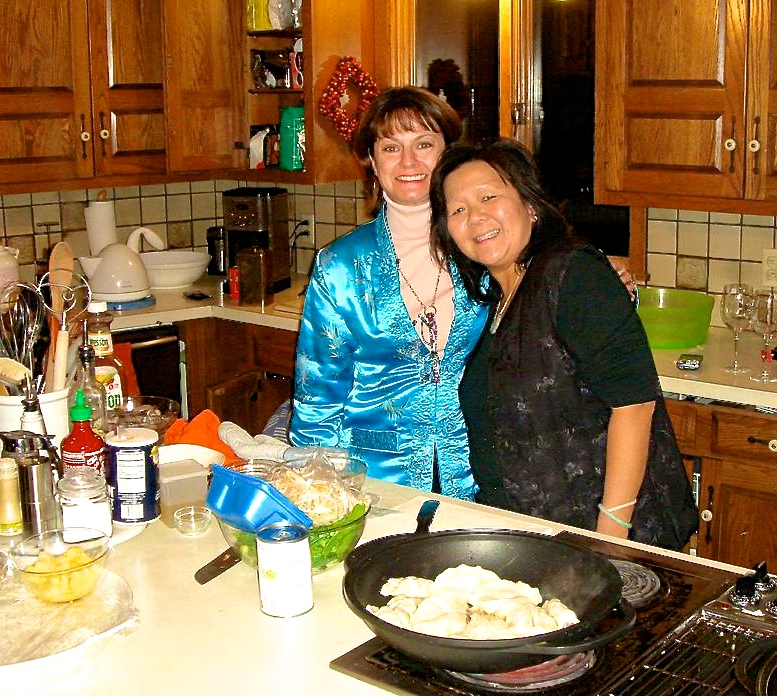 Snow Flower and the Secret Fan, by Lisa See was celebrated in November 2006, hosted by Laura Chin. Our theme was China.
The evening's book club began with members sipping wine (which guests bring) and having casual conversation over appetizers. After the salad was served, the group began a lively discussion of the book over a traditional Chinese dinner buffet. This was a fun evening because the women enjoyed conversation in costume with food to match the theme of the book.
The Menu
Appetizers
-Cream Cheese Puffs
-Chicken Potstickers
Salad
-Chinese Chicken Salad
Entrees
-Lemon Chicken
-Stir-Fried Shrimp with Vegetables of Pan-Fried Noodles
-Barbecued Pork Fried Rice
Dessert
-Chocolate Cake with the book's cover on the cake.
-Jasmine Tea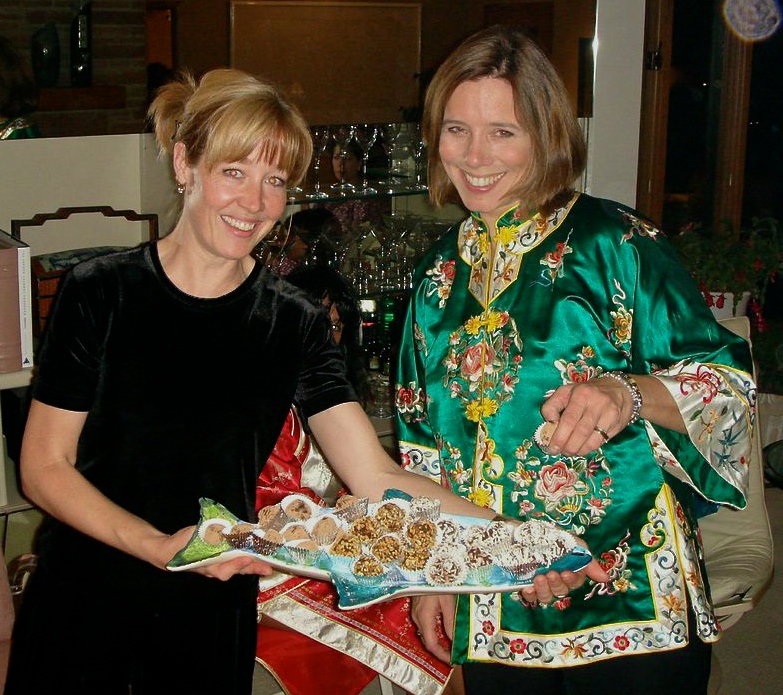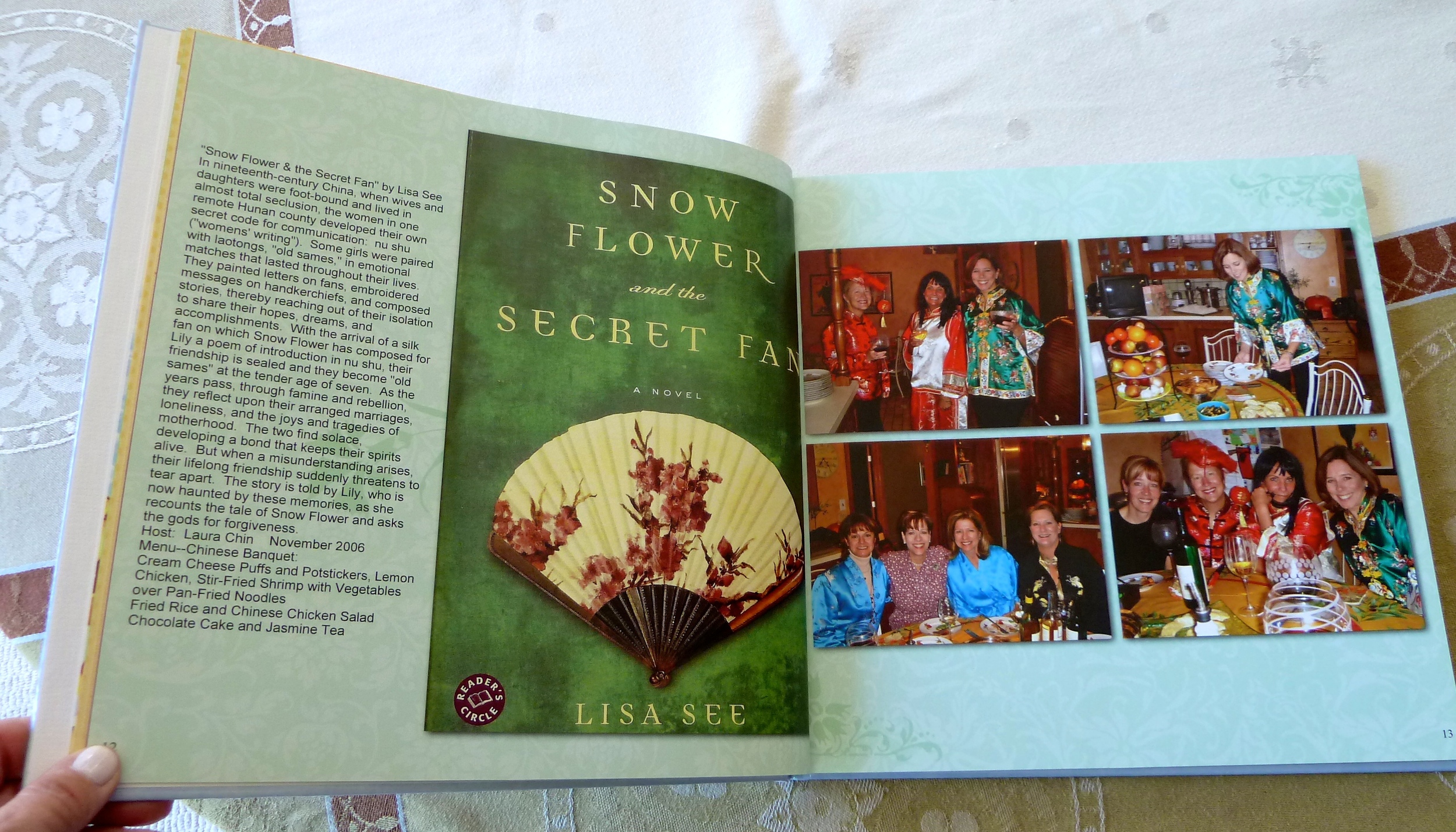 The last photo is the book that Teri Popp and the ladies prepare for each year of W3 Book Club Evening Soiree's.