Eleni's December Cookies
by Cindi Sutter, Founder of The Spirited Table®
Christmas and dessert go hand in hand. I love to bake, but cookies are not really my forte'; and even if I could make them taste good, they would never look like the gingerbread, Christmas trees, game sets, Hanukkah lights and all the other lovelies you'll see each day this month.
Eleni's in NYC has a gift for cookies and I would suggest that the Holidays are the perfect opportunity to splurge and try some of these masterpieces of confection.
Let me know what you think!!
Let's launch this cookie cutter extravaganza with Gingerbread.
The snow is falling---the gloves are on---so let the cookie snowballs fly.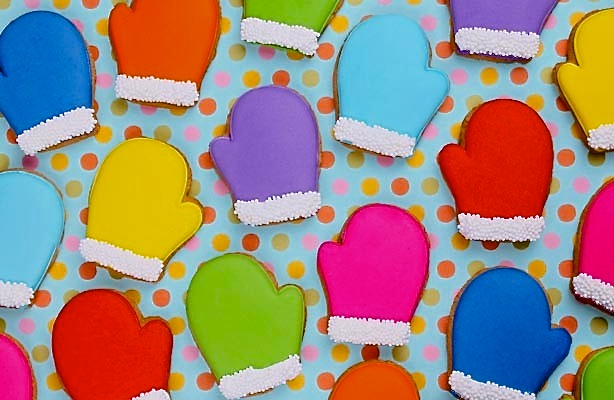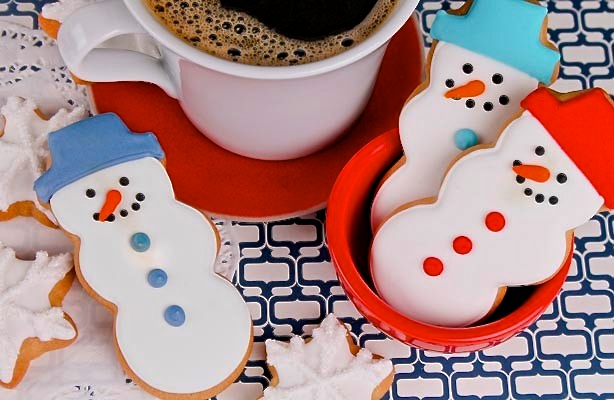 First round of Christmas Cookie Sets
I love Christmas tags. Whether they come from Costco's very detailed presentation or Eleni's very sugary presentation, well, it's about the presentation. I want the receiver to know I treasure them as a friend and hope they enjoy the presentation as much as the gift.
Whether Dominos, Chess or Checkers lights up the face of your man, daughter, son or wife, try adding this sweet treat to the game table and see what happens.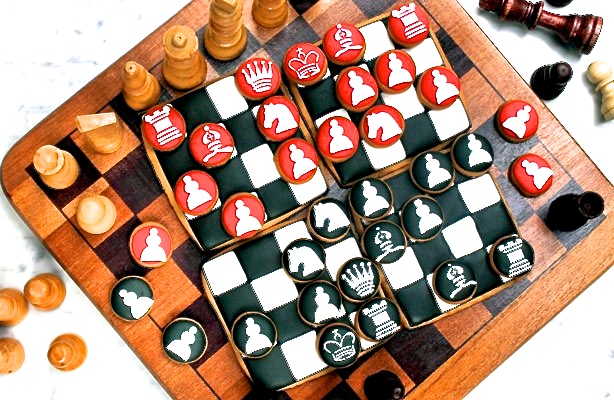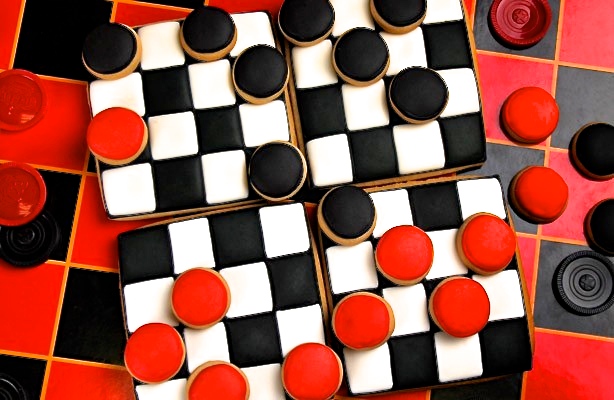 Tropical destinations scream a bit louder this time of year. So wrap up these cookies if you want to surprise your family with a warm vacation.
Winter gifts-Hanukkah-Festival of Lights
Second round of pure Christmas and sugar!